Books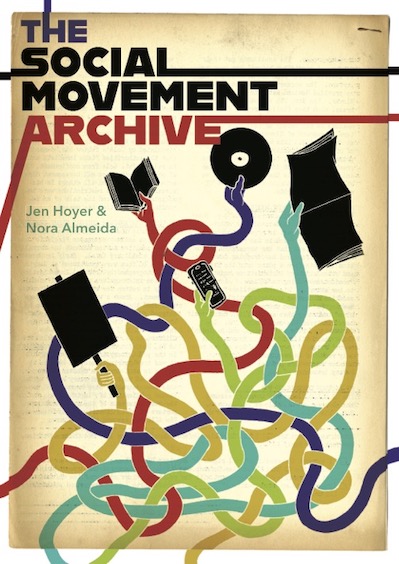 Selected Creative Work
Selected Academic Papers
"Library Tautology: A Reenactment of the One-Shot." Special Issue on Library Instruction and the One-Shot, ed. Nicole Pagowsky.College & Research Libraries 82, no.5 (2022). 
"The Labour of Austerity." Special issue on Academic Libraries and the Irrational, eds. Karen Nicholson, Jane Schmidt, and Lisa Sloniowski. Canadian Journal of Academic Librarianship 6 (2020).
"The Living Archive in the Anthropocene," Special issue on Libraries and Archives in the Anthropocene, eds. Eira Tansy and Rob Montoya. Journal of Critical Library and Information Studies 2, no. 3 (2019).
"Interrogating the Collective: #Critlib and the Problem of Community." The Politics of Theory and the Practice of Critical Librarianship, eds. Karen P. Nicholson and Maura Seale. Library Juice Press, 2018.
"On Saying No, Professional Paradox, and Fear." The Librarian Parlor. April 2018.
"Podcasting as Pedagogy." The Critical Library Pedagogy Handbook, eds. Nicole Pagowsky and Kelly McElroy. ACRL Press, 2016.
"Open Educational Resources and Rhetorical Paradox in the Neoliberal Univers(ity)." Journal of Critical Library and Information Studies 1, no. 1 (2017).
"Librarian as Outsider." Hybrid Pedagogy. August 2015.